SILVER SPONSOR

SILVER SPONSOR
SPONSOR


SPONSOR



MAS
Academy of
Martial Arts
SPONSOR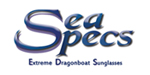 SPONSOR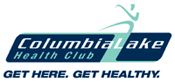 SPONSOR

PHOTOGRAPHY SPONSOR




SPONSOR

SPONSOR


SPONSOR


SPONSOR


SPONSOR


Stratford Hockey Club
SPONSOR





SPONSOR

SPONSOR




ALISON GRAY
Stratford
Physiotherapy
Centre
SPONSOR




NOODLE NIGHT
THE SPONSORS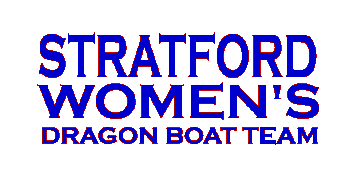 Established 1997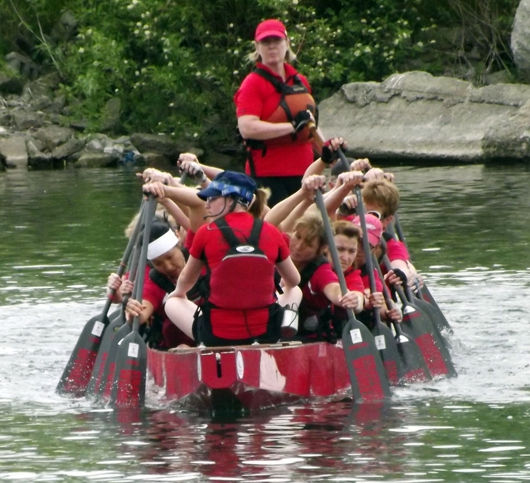 STRATFORD WOMEN'S
TEAM GOING TO HONG KONG!!
JULY 4-8, WORLD CLUB CREW CHAMPIONSHIPS






Race Schedule:
Note the 12 hour time difference:
(Hong Kong is 12 hours ahead)
Wed. July 3rd 2km race - 3:20pm (3:20am Wed our time, Race 13A, we're boat #3)
Friday July 5th 200m race - 10:55am (10:55pm Thurs our time, Race 124, we're lane #7)
Sunday July 8th 500m race - 10:35am (10:35pm Sat our time, Race 290, we're lane #1)
(all other times are dependent on our placing)

Follow the action via live stream:
http://www.livestream.com/idbfdragon
http://www.idbf.org/
http://new.livestream.com/

Results will be posted here: http://www.idbf.org/
Hong Kong Carnival Race - July 2: 6th out of 13 International Women's Division






LEFTS    RIGHTS    STAFF    PHOTO GALLERY    FACEBOOK PAGE




Congratulations to the Stratford Women's Metal Products Team for earning an entry to the 8th World Club Crew Dragon Boat Championships, taking place in Hong Kong July 4-8, 2012! Thousands of paddlers, from more than 25 countries, will be representing their home clubs in this international event. The Stratford crew is one of 5 Canadian Premier Women's teams that will be going along with the Canadian contingent. The team last raced at the Worlds in 2002, in Rome, Italy. The Stratford Women are in the last weeks of months of training for the big championships. The crew has compete in 2 tune-up races - Outer Harbour 3000m Regatta in Toronto on May 26, and the Fanshawe Dragon Boat Festival in London on June 16. Please watch for upcoming fund-raising events! The team thanks its current sponsors for their support and invites other individuals and businesses to join in supporting it through sponsorship. Contributions may be financial or gifts in kind -- no gift is too large or too small! If you would like to support the Stratford Women, please contact Ken Gene at 519-271-9678 or kgene@rogers.com



BACKGROUND:
      The Stratford Women's team was started in 1997 and is one of the oldest existing women's teams in North America. The team is competitive and trains all year round. The team is accepting new paddlers in July after returning from Hong Kong. Paddling experience is not required -- newbies are welcome. A good fitness level and a desire to train are assets! The team's next goal is to qualify for the World Club Crew Championships to be held in Italy, 2014. Training for the 2013 summer race-off in Western Canada is the team's next priority. Anyone interested in joining should contact coach Ken Gene or contact Dorothy at 519-275-3481.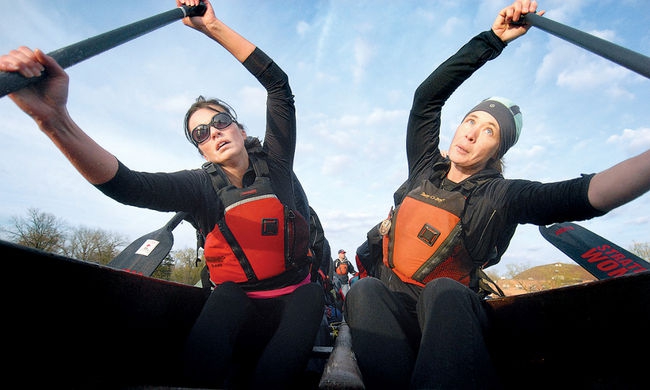 Beacon Herald Article April 28, 2012
back to Stratford Dragon Boat Club
---
Stratford's Original Dragon Boat Racing Team
Webmaster is Ken Gene - kgene@rogers.com
last updated July 2, 2012