CONGRATULATIONS TO: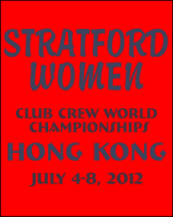 click for website














www.trilliumfoundation.org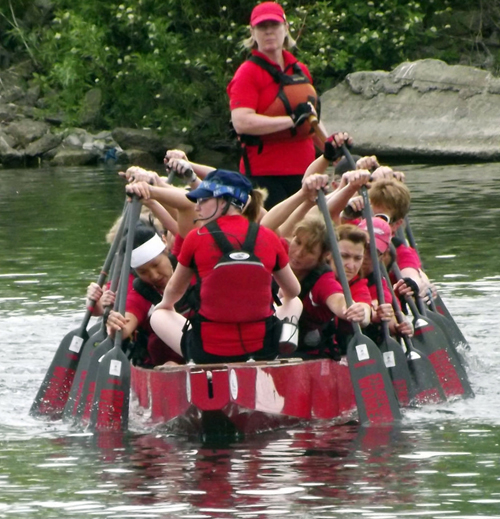 Stratford Women (Stratford Metal Products) at Toronto Outer Harbour Endurance Challenge on May 2012
---
"The object of the Stratford Dragon Boat Club is to promote the sport of dragon boat racing through its participation in the sport, related activities and provide the opportunity for its members to improve their ability in the sport."
---
BEN GERBER - NATIONAL TEAM SELECTION

Congratulations to Ben Gerber who has been selected for the Team Canada - U23 Team. The team will be going to Szeged, Hungary, IDBF World Nations Championships on July 24-28, 2013. This is Ben's third time on the U23 National Team. His previous World Teams were Czech Republic 2009 and Tampa, USA 2011. Ben started with the Stratford Juniors in 2003. He was on the 2006 Stratford Junior Team that qualified for the Club Crew World Championships in Toronto, Canada. He is currently coaches the Stratford Junior Program.
---





JOIN A TEAM:


Stratford Women's Dragon Boat Team (Stratford Metal Products Women's Team):

- all-women's team: Recreational and Competitive Crews
- practices are Tuesday and Thursdays 7:30-8:30pm, Saturday and Sunday nmornings 8-9am
- age 40 and under / over 40 years teams
- on-water season has started and will go until September
- new paddlers accepted, no experience required, will train
- click here for

* * * * * * * * * * * * * * * * * *


Twisted Spirits:

- Co-ed recreational dragon boat team
- trains 2 times per week from May to September
- practice nights are Tuesdays and Thursdays
click here for website:

* * * * * * * * * * * * * * * * * *


Stratford Juniors

STILL ACCEPTING REGISTRATIONS FOR THE SUMMER PROGRAM
- ages 11 - 17 years (must 11 years old by June 30, 2013)
- practices are Monday and Wednesdays 4-5pm and will go through until September
- cost for Summer Session is $40
Registration Form:

---




2013 NOODLE NIGHT

The Stratford Women's Team annual Noodle Night Fund-raiser was held on April 22, 2013 at Gene's Restaurant .

Thank you to the generous businesses and individuals who donated prizes to this year's event!. A list of prizes and the donors for the 2013 raffle are listed on the website below. Click the icon to view.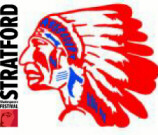 (click here)
Noodle Night Raffle Prizes and prize sponsors
---
  Visitors to this Page
last updated June 26, 2013
club information or contact:: Ken Gene